Pair of MC3 Type Solar Connectors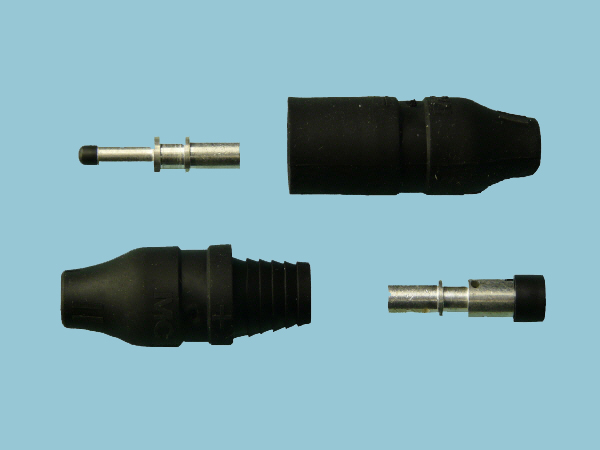 Default Manufacturer
<p>Pair of positive & negative MC3 Type Solar Cable Connectors suitable for 4mm single core solar cable. </p>
MC00T3
MC00T3
5.25
Sunshine Solar Limited
https://www.sunshinesolar.co.uk/Item/MC00T3
Pair of MC3 Type Solar Connectors
Pair of MC3 Type Solar Connectors
Pair of positive & negative MC3 Type Solar Cable Connectors suitable for 4mm single core solar cable.
Out of stock items are presented below. Click an item name to receive an in stock email notification as soon as it becomes available.
S-MC3T - Pair of MC Type 3 Solar Connectors
MC00T3TP - 10 Pairs of MC3 Type Solar Connectors
One Pair of Positive & Negative MC3 Type Solar Connectors.
1 x Positive Connector with Pin
1 x Negative Connector with Pin
Characteristics
Small profile
High current capacity
Constant low transition resistance
High mechanical resistance
UV - and ozone resistant
Protection mode IP 67 in mated condition

PRODUCT CODE: MC00T3
Software: Kryptronic eCommerce, Copyright 1999-2022 Kryptronic, Inc. Exec Time: 0.052762 Seconds Memory Usage: 1.225777 Megabytes