Heavy Duty Positive & Negative Battery Terminal Connectors Post & Wing Nuts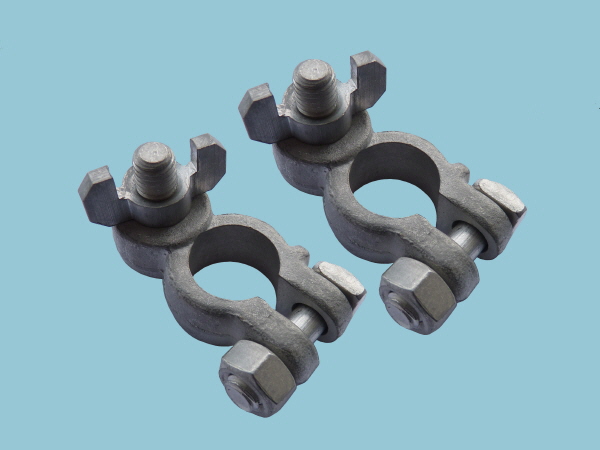 Default Manufacturer
<p>This set of two heavy duty battery terminals (Positive & Negative) feature posts and wing nuts are compatible with our range of Deep Cycling Leisure Batteries.</p> <p>Select 8mm or 10mm posts below:</p>
BATTERMW
BATTERMW
9.86
Sunshine Solar Limited
https://www.sunshinesolar.co.uk/Item/BATTERMW
Heavy Duty Positive & Negative Battery Terminal Connectors Post & Wing Nuts
Heavy Duty Positive & Negative Battery Terminal Connectors Post & Wing Nuts
This set of two heavy duty battery terminals (Positive & Negative) feature posts and wing nuts are compatible with our range of Deep Cycling Leisure Batteries.
Select 8mm or 10mm posts below:
Bolt on battery terminals will give you better connection between your solar panel and the battery enhancing the charging performance.
8mm or 10mm posts.
PRODUCT CODE: BATTERMW
Software: Kryptronic eCommerce, Copyright 1999-2022 Kryptronic, Inc. Exec Time: 0.052268 Seconds Memory Usage: 1.192848 Megabytes