IP65 Outdoor Multi Connector Box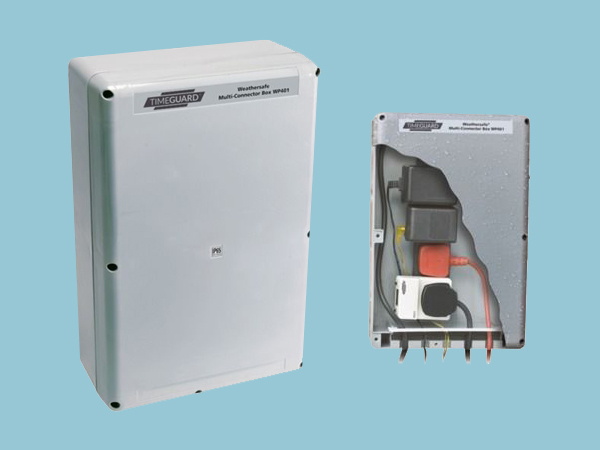 Default Manufacturer
Outdoor multi connection weatherproof box IP65 .
TG401
TG401
39.99
Sunshine Solar Limited
https://www.sunshinesolar.co.uk/Item/TG401
IP65 Outdoor Multi Connector Box
IP65 Outdoor Multi Connector Box
In our opinion this outdoor box is of the highest build quality currently available on the market and that is why we use it in our own custom kits. It comes with a four gang AC socket strip but with this removed you can fit in a medium sized solar controller along with a 7Ah 12V battery, cables etc making it great for solar projects where a strong weather proof box is required.
Tough and durable housing
4 gang 13A socket strip included
1 x 20mm cable knock out, mains into socket strip
Up to 5 x cable seal outlets, to appliances
IP65 weatherproof rating
Keyhole slot for temporary locating and in situ alignment
PRODUCT CODE: TG401
Software: Kryptronic eCommerce, Copyright 1999-2022 Kryptronic, Inc. Exec Time: 0.047224 Seconds Memory Usage: 1.236092 Megabytes