fastFIX Roof Anchor - Slate Roof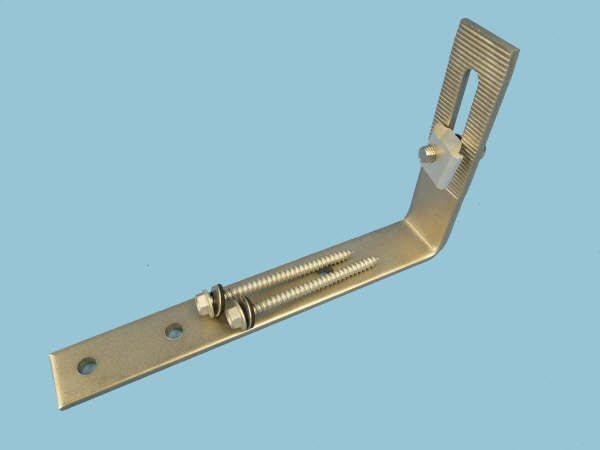 Default Manufacturer
<p>The fastFIX mounting systems offer a quick effective alternative to other mounting systems, these Roof Anchors are for use with the fastFIX Mounting Rail for securely fixing an on-roof installation system to a slate roof. </p>
XGS001
XGS001
7.50
Sunshine Solar Limited
https://www.sunshinesolar.co.uk/Item/XGS001
fastFIX Roof Anchor - Slate Roof
fastFIX Roof Anchor - Slate Roof
The fastFIX mounting systems offer a quick effective alternative to other mounting systems, these Roof Anchors are for use with the fastFIX Mounting Rail for securely fixing an on-roof installation system to a slate roof.
Each roof anchor comes with 2 x 65mm rafter screws, mounting rail bolt, washer and rail lock nut.

Roof Mount Installation Guide

PRODUCT CODE: XGS001

Trade Discounts: Installers Contact Sales on 01508 488188 For Trade Prices.
Software: Kryptronic eCommerce, Copyright 1999-2022 Kryptronic, Inc. Exec Time: 0.054705 Seconds Memory Usage: 1.216492 Megabytes