260AH 12V AGM Deep Cycling Sealed Battery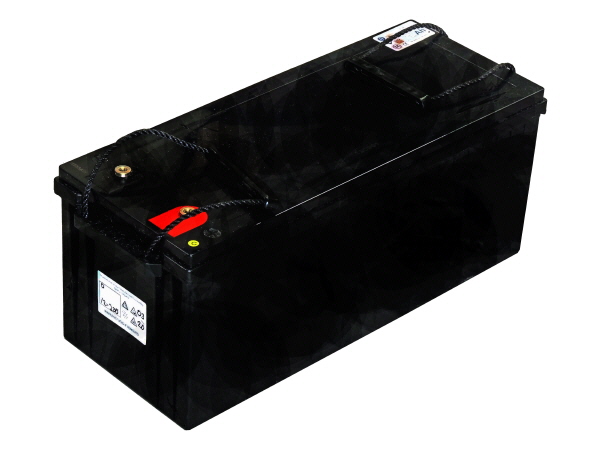 Default Manufacturer
<p>The AGM260 is a general purpose battery with 10 years floating design life, meeting IEC, JIS, BS and Eurobat standards. With heavy duty, grid thickness plates, special additives, this series of batteries have a long life and reliable standby service life.</p>
AGM260
AGM260
470.58
Sunshine Solar Limited
https://www.sunshinesolar.co.uk/Item/AGM260
260AH 12V AGM Deep Cycling Sealed Battery
260AH 12V AGM Deep Cycling Sealed Battery
The AGM260 is a general purpose battery with 10 years floating design life, meeting IEC, JIS, BS and Eurobat standards. With heavy duty, grid thickness plates, special additives, this series of batteries have a long life and reliable standby service life.
Specifications
260 Ah - 12 Volt
L 521mm
W 269mm
H 208mm - including terminals
Weight: - 69kg
Warranty: 12 months
Please Note: in a cyclic application it is imperative that these batteries are charged at the correct voltages of 14.7v bulk and 13.7v float.
PRODUCT CODE: AGM260
Software: Kryptronic eCommerce, Copyright 1999-2022 Kryptronic, Inc. Exec Time: 0.066733 Seconds Memory Usage: 1.329559 Megabytes