Universal 3A-12V Lead-Acid Smart Charger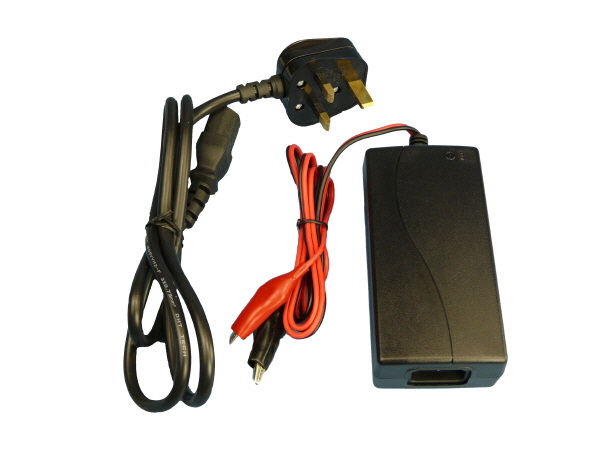 Default Manufacturer
<p>Our intelligent 3Ah mains charger is suitable for all 12V lead-acid batteries and offers optimised charging and full protection for your battery. The Universal Smart Charger can be left connected to the battery, without fear of overcharging if you accidentally forget to disconnect the charger once the battery is fully charged. </p>
CHARGER3A-12V
CHARGER3A-12V
29.99
Sunshine Solar Limited
https://www.sunshinesolar.co.uk/Item/CHARGER3A-12V
Universal 3A-12V Lead-Acid Smart Charger
Universal 3A-12V Lead-Acid Smart Charger
Our intelligent 3Ah mains charger is suitable for all 12V lead-acid batteries and offers optimised charging and full protection for your battery. The Universal Smart Charger can be left connected to the battery, without fear of overcharging if you accidentally forget to disconnect the charger once the battery is fully charged.
Specification
Input: 100-240Vac 50-60Hz
Rating output voltage 13.8Vdc
12V charging
1.2-20Ah Battery Capacity
Max.output power:48W
Led:red charging, green finish or standby.
Protection

1. Over current protection;
2. Over voltage protection;
3. Short circuit protection;
4. Battery reverse connect protection;
Approx Charging Times
3.0 hours for 7Ah
8.0 hours for 20Ah
PRODUCT CODE: CHARGER3A-12V
Software: Kryptronic eCommerce, Copyright 1999-2022 Kryptronic, Inc. Exec Time: 0.075704 Seconds Memory Usage: 1.241524 Megabytes