fastFIX Adjustable End Retaining Clamps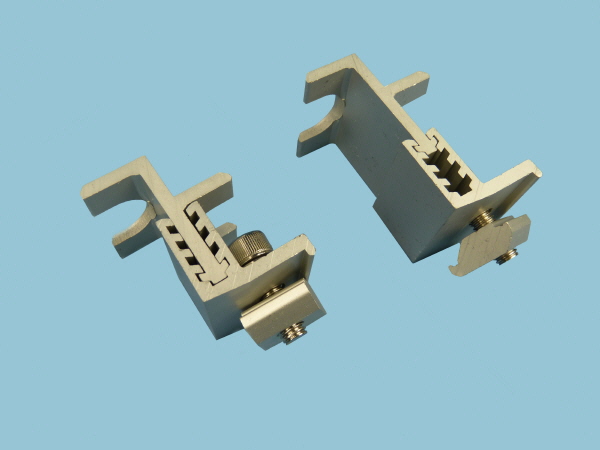 Default Manufacturer
<p>Our Adjustable End clamps are for use with the fastFIX Mounting Rail for clamping PV modules to the rail.</p>
XGS105
XGS105
1.50
Sunshine Solar Limited
https://www.sunshinesolar.co.uk/Item/XGS105
fastFIX Adjustable End Retaining Clamps
fastFIX Adjustable End Retaining Clamps
Our Adjustable End clamps are for use with the fastFIX Mounting Rail for clamping PV modules to the rail.
Fully adjustable for clamping eight different frame depths as follows:
30mm, 35mm, 40mm, 45mm, 50mm, 55mm & 60mm.

Roof Mount Installation Guide

Trade Discounts: Installers Contact Sales on 01508 488188 For Trade Prices.
Software: Kryptronic eCommerce, Copyright 1999-2022 Kryptronic, Inc. Exec Time: 0.046338 Seconds Memory Usage: 1.215698 Megabytes